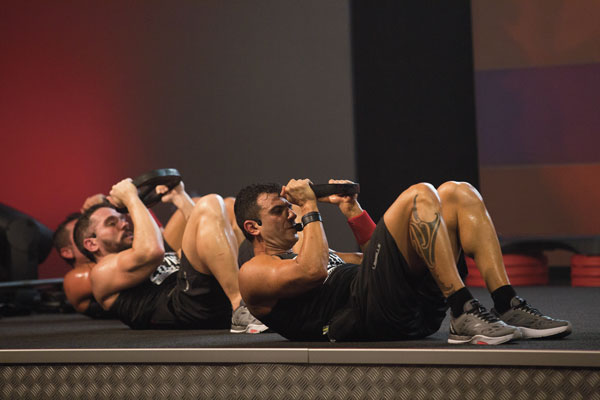 Classes
Get moving with Trillium's renowned Les Mills group experciese classes. The best classes, the best instructors and the latest equipment make Trillium second to none.
Learn More >>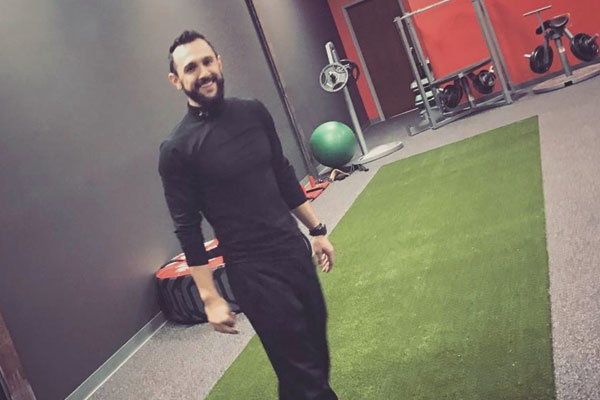 Training
Our trainers are ready to get you on track to hit your fitness goals. From a 5K to a Spartan race, Trillium will help you prepare.
Learn More >>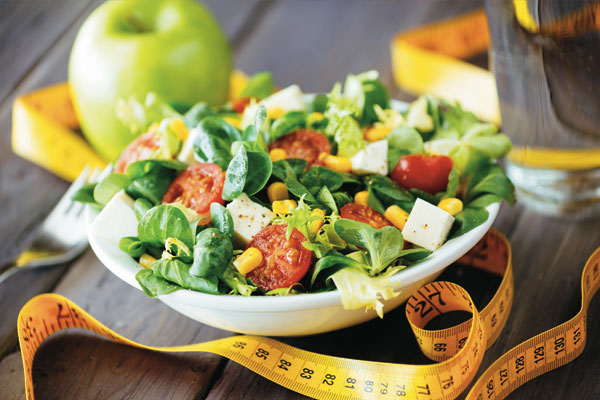 Nutrition
Our experienced staff can help get you on the right track with a nution plan to compliment your exercise routine.
Learn More >>